Welcome to EnviroTain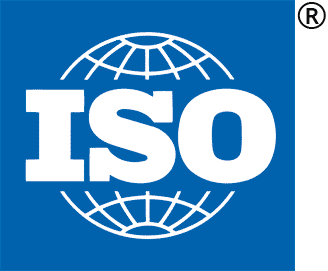 EnviroTain is your full service solution for Medical Waste Containment needs. EnviroTain's warehousing facilities are fully stocked with a complete line of large volume and small volume sharps containers for handling of Biohazard, Chemotherapy, Pharmaceutical, and RCRA healthcare waste. All of our containers are compliant with required FDA 510(k), OSHA, DOT, and ASTM standards for the collection, transportation, and disposal of Regulated Medical Waste.
EnviroTain has partnered with the leading manufactures of Regulated Medical Waste Containers to ensure the highest quality and availability in the market.  Each product is manufactured under ISO standards such as 9001 and 14001, as well as having representatives sitting on the United Nations Compliance Board.
Founded in 2016, EnviroTain is a Woman-Owned, WBENC certified company focused on the waste segment of the Healthcare environment.
Our complete line of single-use containers includes:
Phlebotomy and Multi-Use RMW Containers
Large Volume Biohazard Containers
Chemotherapy Waste Containers
Pharmaceutical Waste Containers
RCRA Hazardous Waste Containers
Wall-Mount and Hands-Free Collection Accessories
Lastly, if you do not find an item on our website, contact us and we will assist with a sourcing option for all of your Healthcare Waste Container needs.
We appreciate the opportunity to be of service to you!